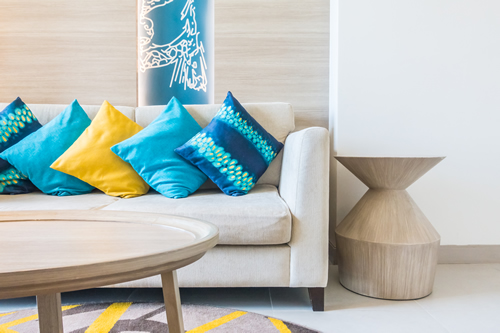 1. DECLUTTER
Let a potential buyer visualize their pictures on the wall, their prized possessions on the mantel.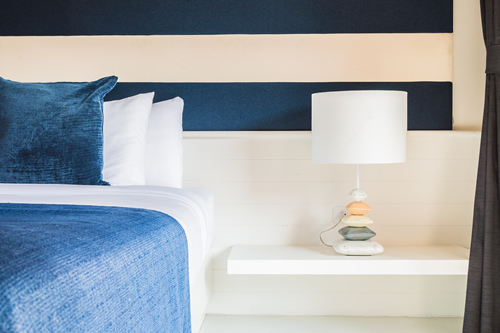 2. ALWAYS BE SHOW READY
When selling your home, be prepared to leave at a moment's notice. Buyers don't particularly like to have sellers watching.
3. HIDE PET TOYS AND BEDS
It's important to remember that not every buyer likes pets. They may even be allergic.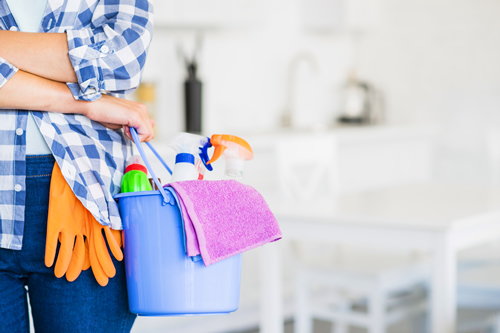 4. IF IT SMELLS CLEAN IT FEELS CLEAN
Hire a cleaning service to deep clean and then keep your home tidy and maintained.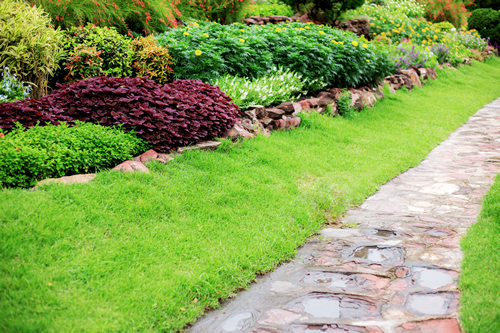 5. BEAUTIFY THE LANDSCAPE
Plant flowers and keep the lawn tidy for extra curbside appeal.