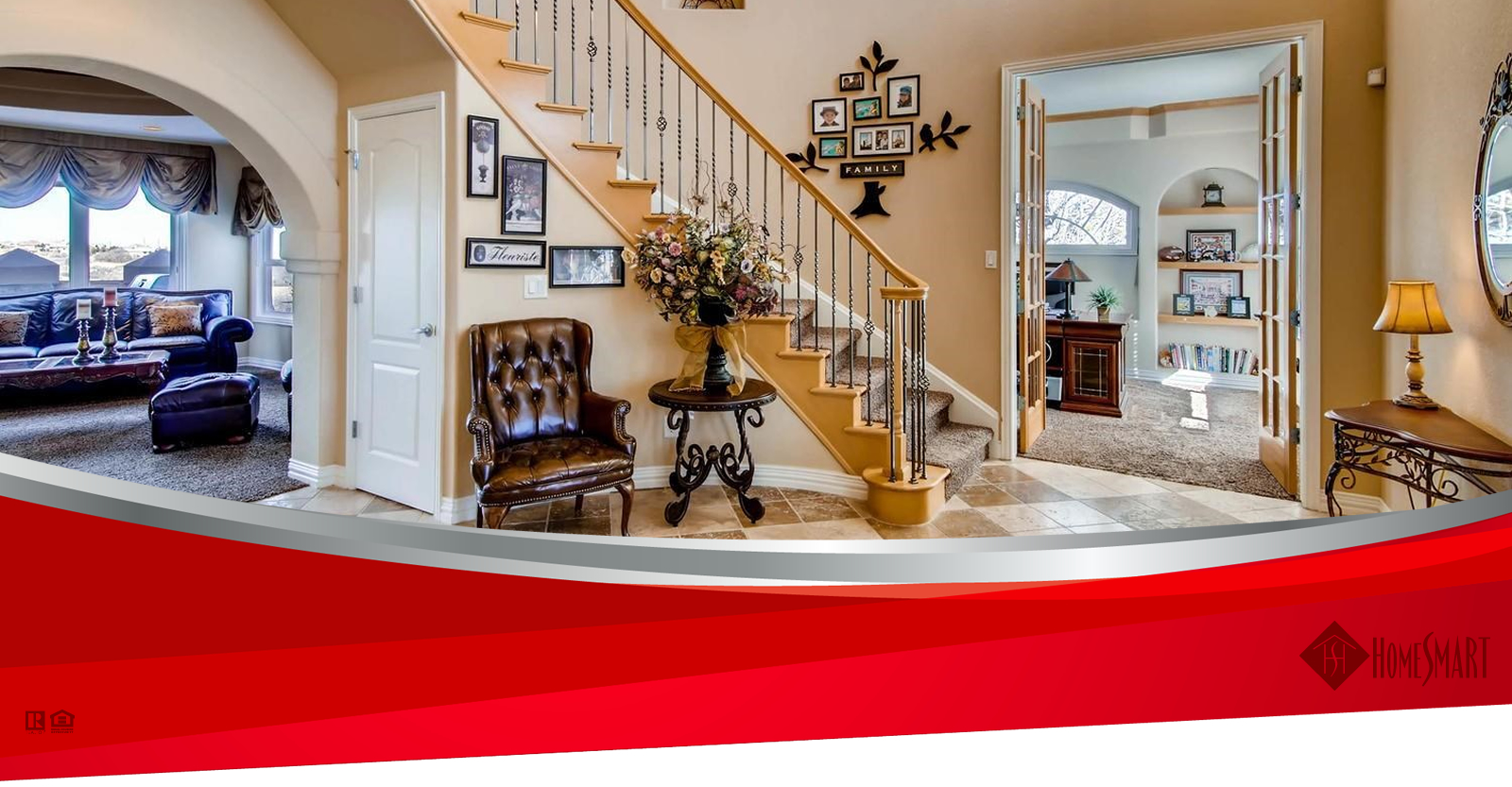 Buyers
Knowledge and experience are the keys to a successful real estate transaction. The Denver Home Group team has the knowledge and experience necessary to help make the home-buying process easier and more understandable. Our goal is to provide you with the most informative and professional services available throughout the home-buying process.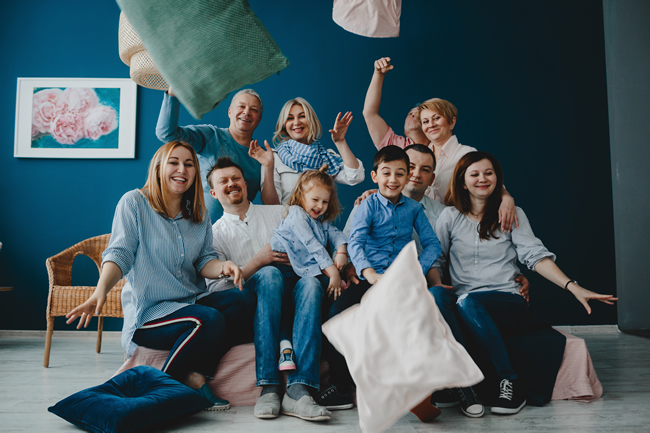 Real Estate Support for All Walks of Life
Sellers
Contemplating selling your home can bring out a complex mass of emotion! Excitement, uncertainty, reluctance to leave memories behind but looking forward to creating new one. All of these are real and will be experienced during your transaction.
When you list your home with the Denver Home Group, you will experience the very best service the real estate industry has to offer. We are equipped with both the knowledge, tools and support required to market your home for a quick, efficient sale.
Remember, It's a Smart Move…with HomeSmart!